Knee Pain Treatment
If you're suffering from knee pain, then you may find it difficult to complete even the most seemingly basic of daily tasks. In fact, knee pain can be quite debilitating in a number of ways, which is why it's important that you receive the treatment you need to restore the health and strength of your affected knees. Here at North Jersey Chiropractic Rehabilitation Center, our physical therapy staff specializes in the diagnosis and treatment of common knee ailments so you can get the knee pain relief you need to move on with your life.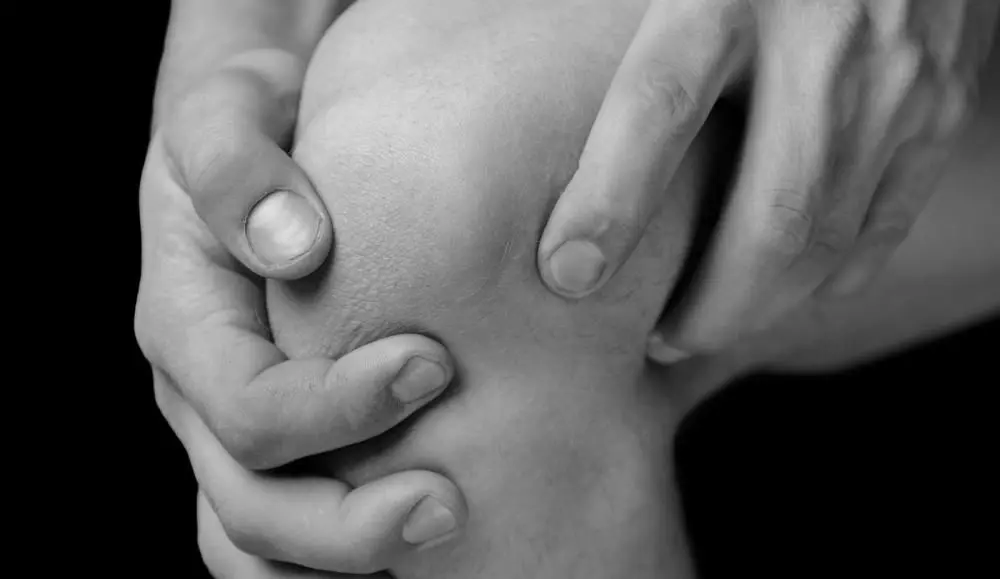 Common Causes of Knee Pain
There are many common causes of knee pain to consider for your unique case. One of the most common causes is that of a sports-related injury or physical trauma. If you're physically active, there's a good chance your knee pain could be caused by over-exertion of the knee joint. In the case of sudden physical trauma, you could even be dealing with a dislocated kneecap, which is a very painful condition often caused by car accidents and other blunt force.
If you cannot recall having recently injured yourself, it's also possible that you're suffering from a health condition that's causing your knee pain, such as osteoarthritis or even bursitis, a condition where sac of fluid beneath your kneecap (also know as the bursa) becomes irritated.
The best way to determine the underlying cause is to see our doctors for knee pain who specialize in the diagnosis and treatment of these types of issues.
Potential Treatment Options
Your specific treatment will of course depend on the determined cause of your pain. However, treatments can range greatly from anti-inflammatory medication to more serious measures, such as knee replacement surgery. If you need knee replacement surgery or another serious procedure done to relieve your knee pain, it will be in your best interest to begin seeing a Pompton Lakes physical therapist shortly after your procedure.
Why Choose North Jersey Chiropractic Rehabilitation Center?
When you work with the doctors for knee pain at North Jersey Chiropractic Rehabilitation Center, you can rest assured that you'll be in capable hands when it comes to your physical therapy. Our physical therapy staff prides itself in its low doctor-to-patient ratio, so you can receive the dedicated care and attention that you need to achieve the best results. Dr. Ray and his staff understand the vital role that physical therapy plays in achieving your desired outcomes so you can overcome your knee pain and lead an active and fulfilling life once again.
We chiropractor and physical therapy team proudly serves the areas of Oakland, Pompton Lakes, and Wayne, NJ, and we're always accepting new patients. If you're looking for the best chance at recovery following treatment for your knee pain, turn to our team of compassionate and knowledgeable professionals. Find out more about our practice or schedule your appointment with us by giving us a call at (973) 835-6669; we look forward to working with you.