Back Pain Treatment with Our Pompton Lakes Chiropractor
At North Jersey Chiropractic Rehabilitation Center our Pompton Lakes chiropractor and physical therapist combine their efforts to help you overcome back pain and return to your enjoyable life. Back pain may be the result of an auto accident in which the injury occurs quickly. Whiplash can occur in your upper back and neck. Our physical therapy program helps you recover from your injuries and strengthens your muscles to support a healthy posture.
If you suffer from back pain, request an appointment with our chiropractor today!
Your back pain may be a condition that has gone undiagnosed such as scoliosis and our Pompton Lakes chiropractor and physical therapist help you overcome this too. Other causes of back pain are work-related accidents, sport injuries, poor posture, improper work station set ups, excess weight or muscle weaknesses.
Regardless of your causes of back pain, we want to help the residents of Pompton Lakes and the nearby communities of Oakland, Wayne and Butler to overcome back pain and leave it behind. We do not want you to spend the rest of your life suffering from back pain. We know it affects every area of your life- even the way you sleep. Please know that solutions are available and we want to share our knowledge with you!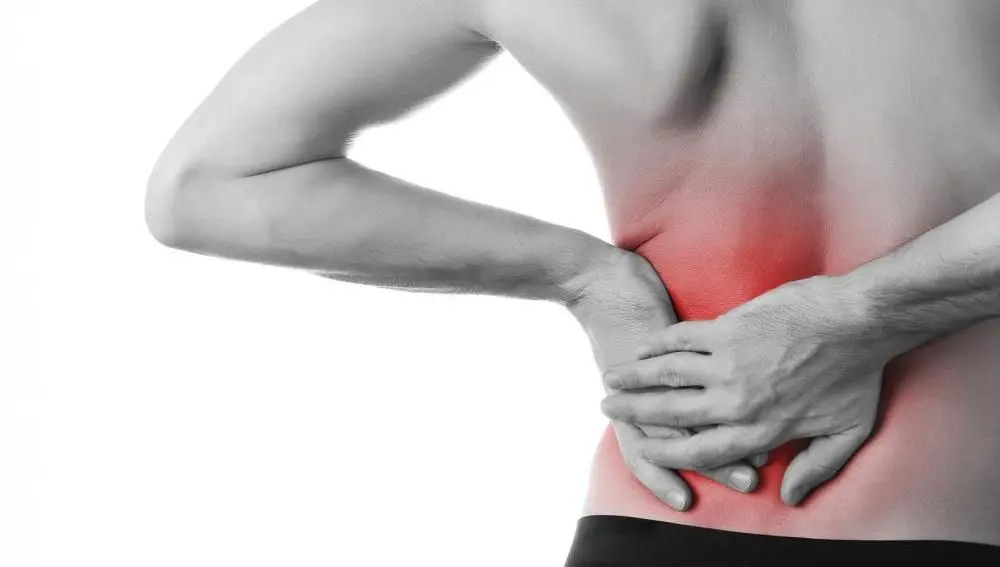 Treating Back Pain with Physical Therapy at North Jersey Chiropractic Rehabilitation Center
Our Pompton Lake chiropractors, Dr. Ray Felice and Dr. Melinda Felice, use a variety of techniques to help you overcome your back pain. From hands-on massage techniques which increase blood flow to the area, reduce inflammation and break up scar tissue to his use of ultra sounds, your back pain is not competition for him. Our chiropractor attacks your discomfort and will not stop until you feel relief. You admire his dedication to your health care and as you feel the results, you understand the importance of physical therapy to treat back pain. We also teach you exercises to increase the strength of your back muscles. The stronger the muscles, the better your posture and the less pain you feel. Our physical therapist also stretches muscles that are too tight which may be pulling on your spine and affecting its alignment. A healthy spine places less pressure on the nerves, which decreases your discomfort. We determine your needs and put together a treatment plan based on your comfort level. Once we have reduced your back pain and educated you on the importance of posture and healthy eating, we continue to work with you on a maintenance basis. This period is essential as it helps solidify the progress we have made.
Our chiropractors are also available to coach you through better ways of working, sitting, standing, lifting and sleeping to avoid back pain in the future. We cannot wait to share our knowledge with you and help you overcome your back pain. At North Jersey Chiropractic and Rehabilitation Center, we make your journey fun and effective.
For more information about our chiropractic services at North Jersey Chiropractic Rehabilitation Center or to schedule an appointment, call us today at (973) 835-6669.