Conditions We Treat
Physical Therapy and Chiropractic for Pompton Lakes, Oakland, Wayne and the Surrounding Areas
Our dedicated team of professionals offers a unique combination of services that link physical therapy with chiropractic care. By providing physical therapy and chiropractor services together, our team can give you the very best opportunity to recover from back pain, knee pain, headaches, or any other ailment you may be suffering from. When you need a physical therapist or chiropractor in Pompton Lakes, Oakland, Wayne, or the surrounding area, look no further then North Jersey Chiropractic Rehabilitation Center.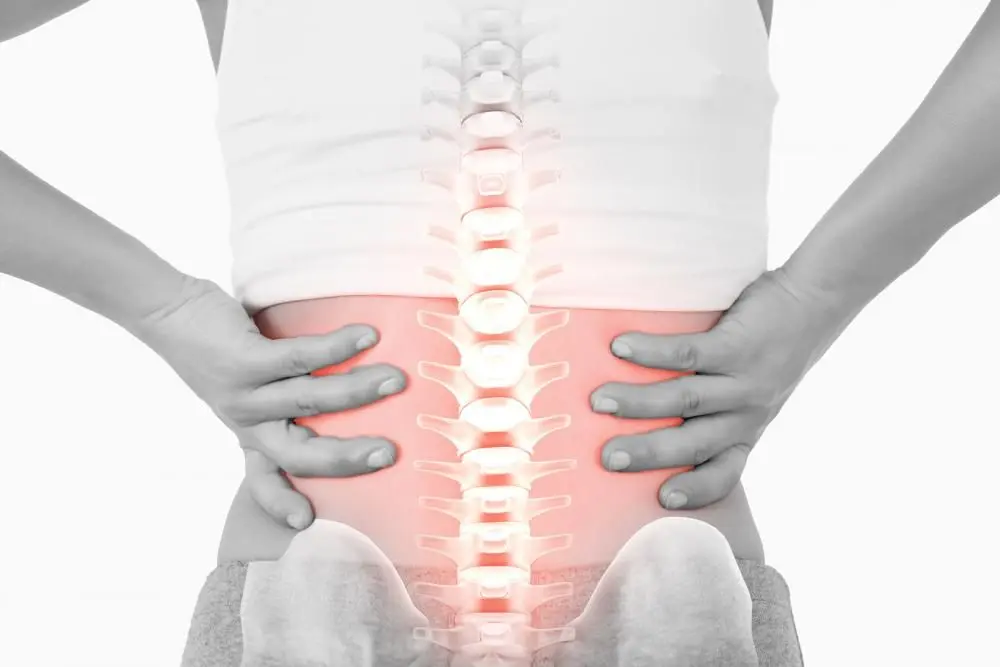 Treatment with Our Pompton Lakes Phycisal Therapist and Chiropractor
North Jersey Chiropractic Rehabilitation Center provides a wide range of treatment options for many of the aches, pains and debilitations you may be suffering from. We service Pompton Lakes as well as all of Wayne, Oakland, NJ and the surrounding areas. How can we help you?
Neck pain resulting from injury or illness

Headaches and migraines

Carpal tunnel syndrome

Back pain including lower back pain, mid-back pain, herniated discs, and others

Arm and leg pain as well as shoulder pain, elbow pain, and wrist pain from injuries, pinched nerves or other conditions

Foot pain

Bursitis

Tendonitis

Asthma and allergies

Digestive disorders

Ear infections

Vertigo or dizziness

Pregnancy-related pain and discomfort
We treat and aid individuals in a multitude of areas. This includes flexibility restrictions and limitations, as well as pain and injury rehabilitation after automobile accidents or sports injuries. We also work with many patients struggling from work-related accidents. If you are suffering and in pain, we can help you!
Comprehensive Physical Therapy and Chiropractic Care
We see patients from Pompton Lakes, Wayne, Oakland, NJ and the surrounding areas all the time for a variety of ailments. In some situations, the pain is due to a specific injury or accident. In other cases, it may be a disease or a physical ailment that's left you hurting and struggling. In still other situations, stress and tension have created painful situations for you. And, in still other cases, you want to see out chiropractic care with the simple goal of feeling even better than you do.
What makes North Jersey Chiropractic Rehabilitation Center different is our unique approach. We offer care for these conditions and others through a combined focus on physical therapy as well as chiropractic care. By integrated chiropractic care with physical therapy, you receive the very best opportunity to see improvement in the way you feel every day.
Our high level of care and our attention to your individual needs allows us to provide you with the support you need. The physical therapy approach allows our doctors to work with you one-on-one for care. And, our chiropractic care allows us to meet the needs of your ongoing health and wellbeing for years to come.
Contact Us Today for an Appointment with Our Pompton Lakes Chiropractor or Physical Therapist
Our Pompton Lakes chiropractors and physical therapist are available to help you with knee pain, back pain, and much more. Whether you are in Pompton Lakes, Oakland, NJ, Wayne, or another area nearby, we want to see you.Contact North Jersey Chiropractic Rehabilitation Center today at (973) 835-6669 or visit us anytime.